UPCOMING!
2021 F Awards Curtain Call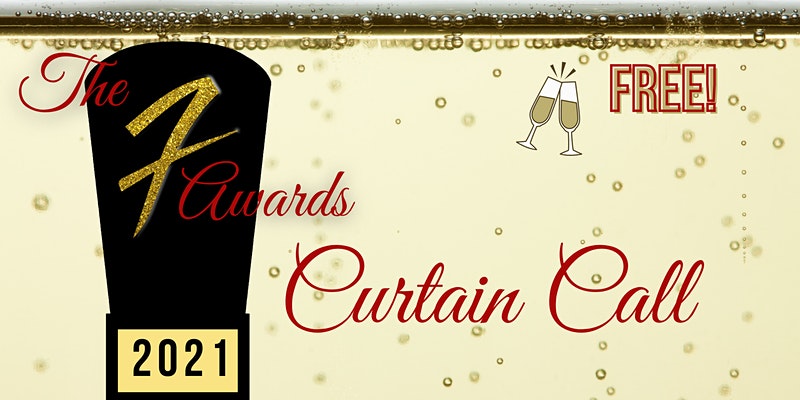 Thu, April 1, 2021
8:00 PM – 9:00 PM EDT
About this Event
During the week of March 24-31, we'll be giving out our 2021 F Awards winners via social media and on our YouTube channel.
On Thursday, April 1 we're inviting our customers, students and fans to join us for a LIVE Q&A session with some of the winners, our Fairvilla University Educators and more!
You'll be able to win some pretty awesome prizes too! There will be trivia throughout the evening and one grand prize will be awarded to the person who picks the most winners in our ballot contest! Click here to enter the contest.
This event will be held 100% online on Zoom-   REGISTER HERE!